Roofing and beyond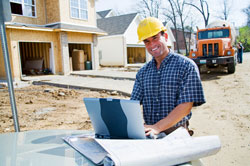 Sure, we're one of Connecticut's most experienced roofing companies, but that's not all we do. We're also trained and certified in the repair and installation of gutter systems, windows, doors and siding and chimney repairs. Put our 60+ years of experience to work for you!
We use only the highest quality products to not only make your home look amazing but also protect it from the elements for years to come. We service Glastonbury, West Hartford, Avon, Farmington, Tolland, Wethersfield, Rocky Hill, Simsbury, South Windsor, Vernon, Somers, East Hartford, Bloomfield and the entire Hartford metro area.
Window installation and repairs in Hartford, CT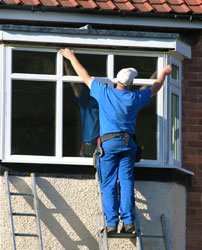 We can help boost the efficiency of your home with a new set of high-efficiency windows. According to the Department of Energy, as much as 25% of your home's heating bill is attributable to heat loss from old, poorly-insulated windows. It also increases the cost of cooling your home in the summer.
We offer a wide variety of wood and vinyl windows, plus skylights, in all price ranges. Our highly-trained installers follow the latest best practices when installing windows to ensure long-lasting performance and maximum efficiency. Give us a call to install windows at your new construction project or to replace the windows in your current home.
Aluminum gutter system installation experts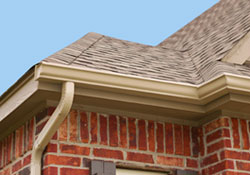 Get your home equipped with the latest in aluminum gutter system technology to shed water with maximum efficiency. These strong, lightweight systems are durable and able to withstand heavy loads, such as snow and ice. We install complete gutter systems, gutter guards, and we handle gutter repairs.
Our skilled technicians are trained year-round to ensure compliance with local building codes and best practices. We take the time to ensure our workmanship is second-to-none. You won't find a more complete, thorough gutter system installer in Connecticut!
Siding installation from Master Craftsmen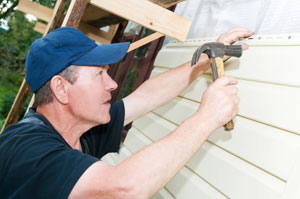 We're the leading siding installer in the greater Hartford area. We've earned the Building Solutions Specialists distinction from CertainTeed through ongoing training, testing and site work.
CertainTeed Corporation's quality brand vinyl siding — Ashland-Davis, Wolverine and CertainTeed brand — are the most trusted names in the industry. The superior technology of CertainTeed's vinyl and fiber cement siding offer the strongest, most durable performance on the market.
Welch Roofing offers a wide range of siding choices including:  vinyl, fiber cement, aluminum, and wood siding in virtually any color. Our selection of soffit, fascia and trim adds great curb appeal along with the durability you'd expect from premium products.
For durable, low-maintenance siding that's both beautiful and affordable, call Welch Roofing today!
Solar Options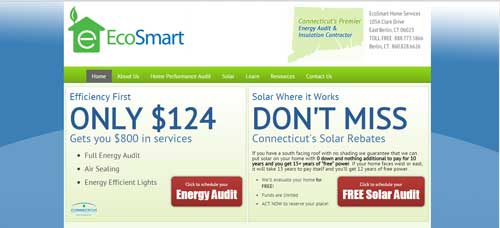 Utility prices keep rising…and you keep paying more for your electricity. With Direct Energy Solar, you can enjoy independence from unpredictable electricity prices. Let us tailor a system design just for you. Request your no obligation solar consultation today.
Call (860) 289-6557 to learn more about Welch Roofing's Other Services